Residential Locksmith
Plaza Locksmith can open, re-key and repair and replace any lock in your home or garage!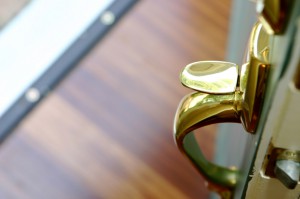 Locked out? Almost everyone has been in that situation. Plaza Locksmith is always ready to help you out! Our mobile locksmiths are fully prepared for any door or lock. Here's just a small snippet of what we can service:
Cars, Trucks, SUV's
High Security Locks
Pick-Proof Locks
Pools & Pool Gate Locks
Landlord-tenant re-keys
Electronic Locks
Motorhomes
Boats
Off-Road Vehicles
Safes
Sheriff Evictions
Storage Sheds
Jewelry Boxes
Computer Cases
Homes and Automotive
Everyone has been locked out at one time or another. It does happen but that doesn't mean you have to stay locked out. Plaza Locksmith is available for after hours lockout need. Home, garage, bedroom or bath. Damaged lock or key? We will repair or replace it while you wait!